Decosign Unlimited Signage began as a one-man shop in North Vancouver. In the early 90s the company quickly expanded to support a large customer base and eleven full-time employees. Along with producing a vast array of signs, Deco made and assembled innovative display designs for a variety of high-end sports and eyewear manufacturers. In 1999, the company moved to Coquitlam and has made significant changes along the way. Today Decosign primarily caters to other sign companies needing specialized service and to the film industry, where quality workmanship and fast service are essential.
Contact us
for more information.
CLIENT LIST – ENTERTAINMENT INDUSTRY
Altered Carbon
Arctic Air
A Series of Unfortunate Events
Away
Bates Motel
Big Sky
Bluebook
Brand New Cherry Flavor
Brendar the Barbarian
Charmed
Chesapeake Shores
Christmas Chronicles 2
Creepshow
DC's Legends of Tomorrow
Deadpool 2
Death Note
Debris
Diary of a Wimpy Kid
Dirk Gently's Holistic Detective Agency
Final Destination (1 – 5)
Firefly Lane – Fringe
Game Over, Man!
G.I. Joe
Godzilla -Hard Powder
Good Boys
Haunting of Bly Manor
i Zombie
Lockdown
Lost in Space
Lost Ollie
Lucifer
Maze Runner: The Death Cure
Motive
Nancy Drew
Neighbor in the Window
Night at the Museum (1 – 3)
Noelle
Once Upon A Time
Planet of the Apes
Predator
Radio Nowhere
Reaper
Richard Says Goodbye
Riverdale
Rush TV Productions
Schmigadoon!
Singularity
Sonic
Strange Empire
Supergirl
The 100
The A-Team
The Chilling Adventures of Sabrina
The Fall of the House of Usher
The FLASH
The Good Doctor
The Killing
The Man in the High Castle
The Night Agent
The Returned
The Witches of East End
To All the Boys
Tomorrowland
Travelers
Turner & Hooch
Twilight
Twilight Zone (2018)
Upload
Watchmen
Wayward Pines
When Christmas Was Young
Wilderness
Witches of East End – Wu Assassins
X-Files
Zoey's Extraordinary Playlist
Zoo
CLIENT LIST – SIGN INDUSTRY
Archer Plastics
BC Government BLJC-WSI
Buron
Calia
Coquitlam Alliance Church
Creekstone Care Centre
District of West Vancouver
Dreamer Productions
Dynamo Fencing
Fortinet
Gem Countertops
Grouse Mountain
Heiltsuk Tribal Council
Icon West Construction Corporation
Inline Painting
Kin's Farm Market
Heiltsuk Tribal Council
Linden Construction
Mason Investments Ltd.
Math4me
P3 Parkade
Priority Projects
Remax Realty
Science World
SolidLine Painting
Tetherstone Construction
Tri-City Physio
Vancouver Canadians
Vancouver Fire Department
Visalia Harley-Davidson
West Coast Marine Response Corporation
Western Hydroblasting
West Rock Property
Whistler and Blackcomb Mountain
More than 20 other sign and display companies, whose names we keep quiet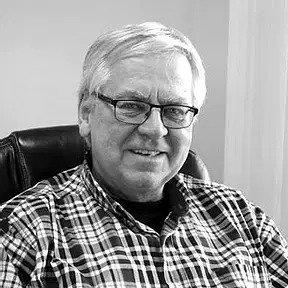 BRIAN
Brian founded Decosign Unlimited Signage in 1992 and knows the sign industry inside out. Though he doesn't linger here late into the afternoons anymore, he still keeps his finger on the pulse of everything that happens.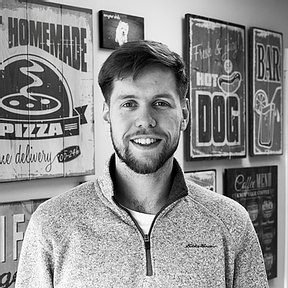 DAVID
David oversees pricing and all areas of production and customer service. He understands and cares what customers want, and his calm, clear thinking ensures jobs are done right.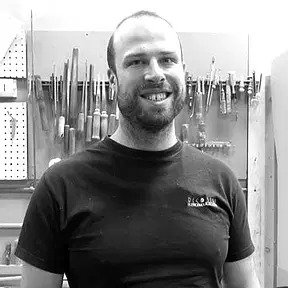 ALAN
Alan's specialty is making sandblasted cedar signs from start to finish. He is also an amazing installer and has been creating, painting, and patiently trouble-shooting for Decosign since 2005.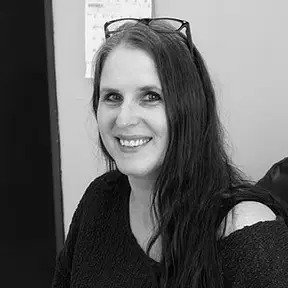 MICHELLE
Michelle looks after all aspects of large format and direct printing, and vinyl production. With close to 20 years of sign experience, her commitment to customers and co-workers make her a welcome presence.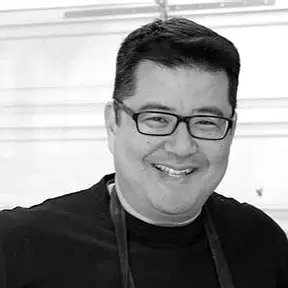 GEFF
Geff is a sign fabricator, painter, installer, and organizer extraordinaire. He started with Decosign at its very beginning, then left to do exciting work around the world before returning to brighten our business once again.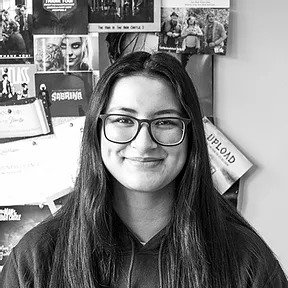 CIANA
Ciana meticulously looks after payables, receivables, and new accounts. If she's not at her desk in the afternoon she might be painting, cleaning, or working on somebody's sign.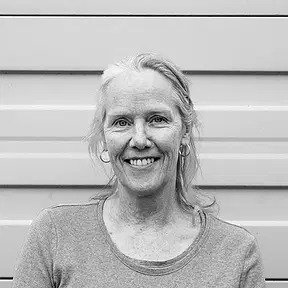 JEAN
Jean assists Ciana with accounting, but usually wanders through the shop making sure that customers' orders are getting finished and out the door. She also has developed the habit of leaving for the afternoon with Brian.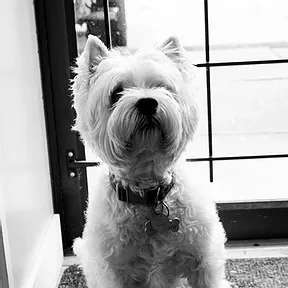 McDUFF
Duff has been in and around the sign industry most of his life and specializes in rodent control and taste testing. The oldest employee by decades (in dog years) he is semi-retired and often calls in sick.